Welcome to Bubba Technologies
With more than a half-century of combined experience, we are recognized leaders in the digital game industry. From single-player games to multiplayer cabinets, we've revolutionized what's available to amusement parks, bars, restaurants, and gaming venues of all types. Our specialty games provide operators with an instant increase in revenue. Level up with the number one revenue -generating, high-volume games with Bubba Technology Group.
Superior Game Cabinet Design
From its innovative controls to technician-friendly cabinets, from hi-def monitors to anti-cheat devices, a BTG game is a game built with quality. Every component has been rigorously tested to ensure that every game cabinet that leaves our facility is guaranteed to last for years. Enhanced with full-color, dynamic graphics and displays, every gaming cabinet is a lure for gamers of all ages. As designers and manufacturers of some of the most popular (and profitable) fishing games, shooting games, and other skill-based games, we have helped hundreds of business owners enjoy a boost in profits while providing entertainment for their customers.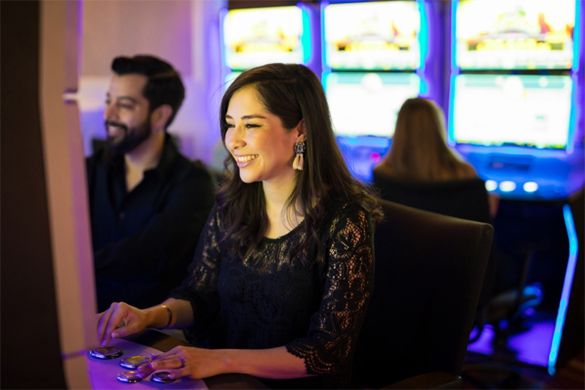 Add Gaming Fun to any Environment
Whether you manage a bowling alley, own a bar or restaurant, or run a convenience store, your patrons will appreciate a fun and interactive experience through electronic games. Designed and engineered to seamlessly integrate with your establishment, BTG games allow you to offer full-cabinet, stand-up video games to your customers. From redemption games to skill-based video games, we can help you level up your guest experience.
Contact us now to discuss the entertaining possibilities.
Our Games